Ring Pulse BM2000G
Item No.: BM2000G
Ring Oximeter
BM2000G Ring Pulse Oximeter is an important and common device to check oxygen saturation (SpO2) and pulse rate. It's a small, compact, simple, reliable and durable physiological monitoring device. Include the mainboard, LCD display an
INQUIRY(OFFER SPECIAL PRICE)
Description
BM2000G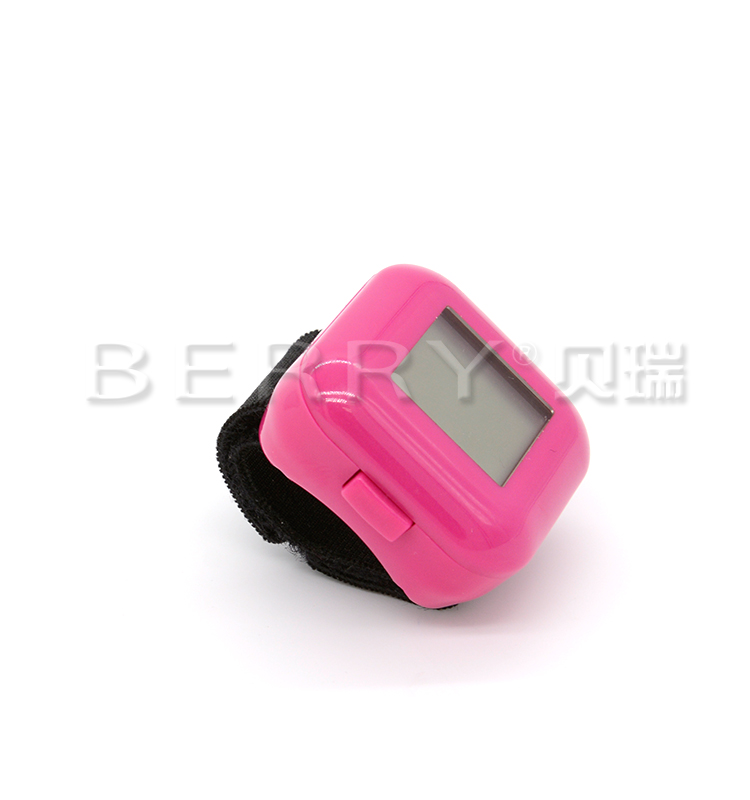 Introduction
BM2000G Ring Pulse Oximeter is an important and common device to check oxygen saturation (SpO2) and pulse rate. It's a small, compact, simple, reliable and durable physiological monitoring device. Include the mainboard, LCD display and lithium battey.It is suitable for monitoring adults and children.It can be used in the hospital's operation room,ICU,clinic section office,out-patient department,sickroom,emergency treatment and in the process of transporting patients.It can also be used in the recovery and health care organizations,the community medical treatments,the oxygen bars,the family nursing,the physical care in sports(you can use it before or after the sport,but it is not recommended to use it duting the sport).
Product Feature
1. Simple and convenient usage of product, simple one-touch operation.
2. Small volume, light weight, convenient to carry.
3. Lower consumption, original one 3.7V lithium battery can continuously work for 24 hours.
4. Low voltage reminder shows in screen when there's low battery, may influence the normal working.
5. The machine will automatically power off when there's no signal generated.
6. Daily maintenance and calibration is unnecessary.
7. Charge is available.
Technical Specifications
Display mode

LCD

SPO2

Measurement range:35%-100%

Accuracy:±2%(80%-100%);±3%(70%-79%)

Pulse Rate

Measurement range:25-250bpm

Accuracy:±2bpm

Electrical specifications

Working voltage:D.C.3.4V-D.C.4.3V

Battery Type:one 3.7V lithium battery.

Power consumption:smaller than 30mA

Product specifications

Size:35(H) x 35(W) x 20(D)mm

Weight:20g
Product Show