Veterinary Monitor
Model:AM4100
Overview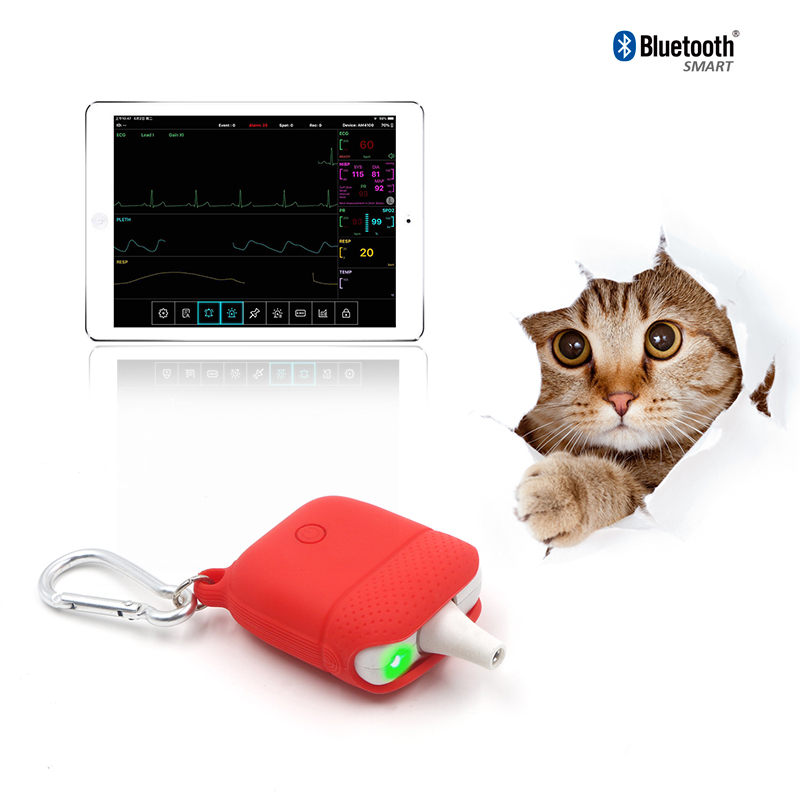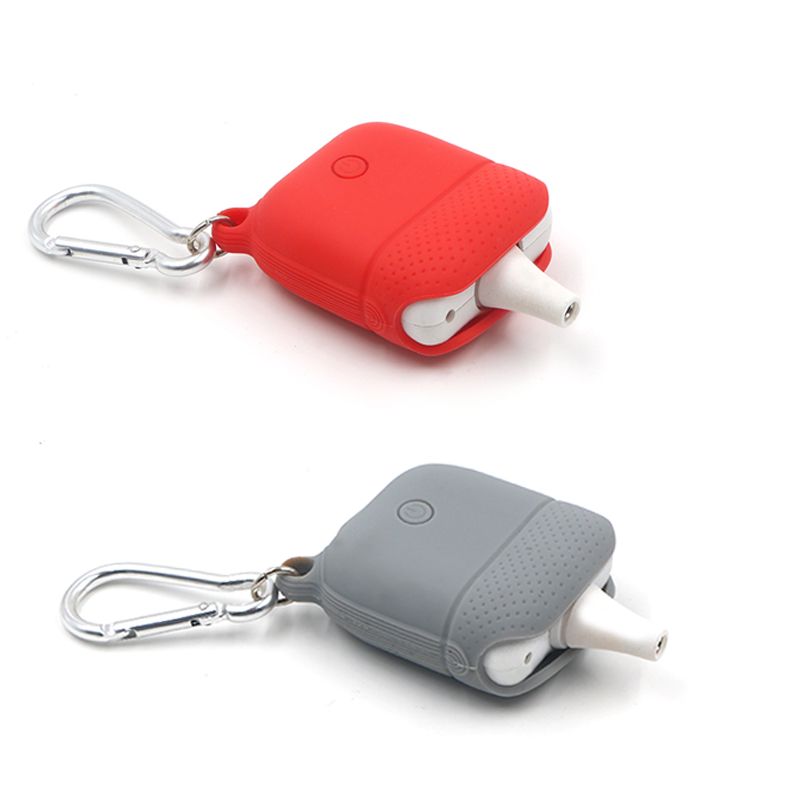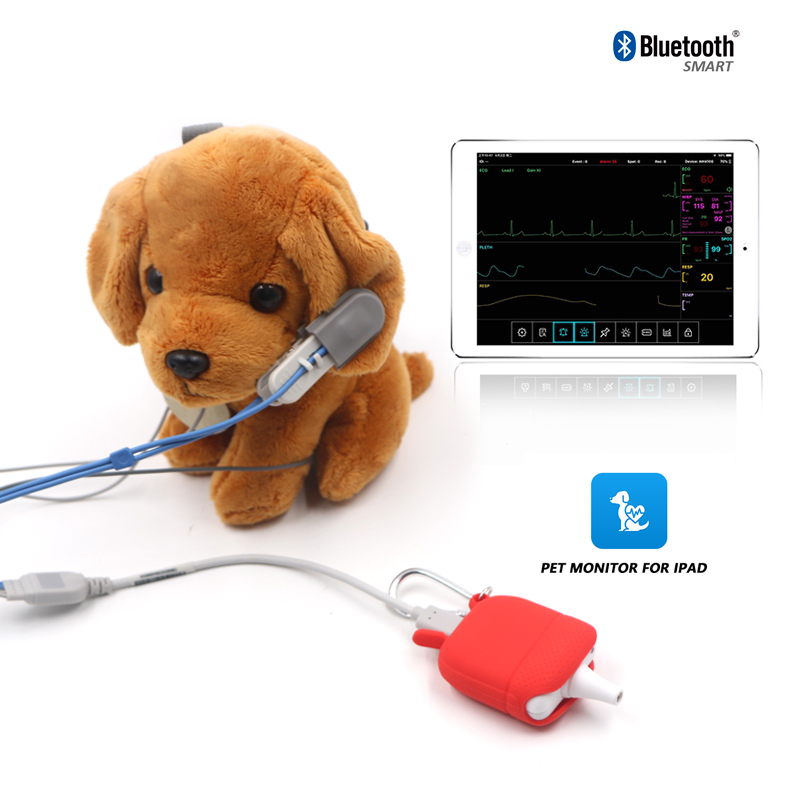 Feature

Convenient
AM4100 is a Bluetooth animals multiparameter monitor, which is small in size,
light in weight(only 20g). With simple and portable design, as well as flexible
installation and easy operation.
The product is suitable for monitoring before and after the operation in
pet hospitals and homes. At the same time, it can be freely combined with
other medical devices, which can greatly improve the level and function
of primary medical products and provide excellent platform for the improvement
of pet treatment and management level.
Bluetooth Data Transfer
All recorded data can be transferred to our mobile application
via Bluetooth 5.0 technology. Once connected, you can check the data on Ipad.

Temperature
An on-board Infrared temperature sensor allows you to take quick
readings at a moment's notice. Simply select the "temperature" feature,
hold the sensor to the pet's ear, push the button and wait a few seconds
for the reading to complete. you can choose reusable temperature probe
to continuously monitor .
CNIBP
The original continuous non-invasive blood pressure algorithm enables
easy and continuous measurement of blood pressure. Get rid of blood
pressure cuffs for better measurement experience for patients.
Continuous Monitoring
Support Continuous monitoring of ECG, SpO2, Pulses Rate and Heart Rate.
Continuous working time over 12 hours, you can monitor several patients from
intake through recovery before recharging.
Small, very small. But powerful
Light weight, easy to move, can be hung on animals or placed in any
convenient location. Lithium battery rechargeable.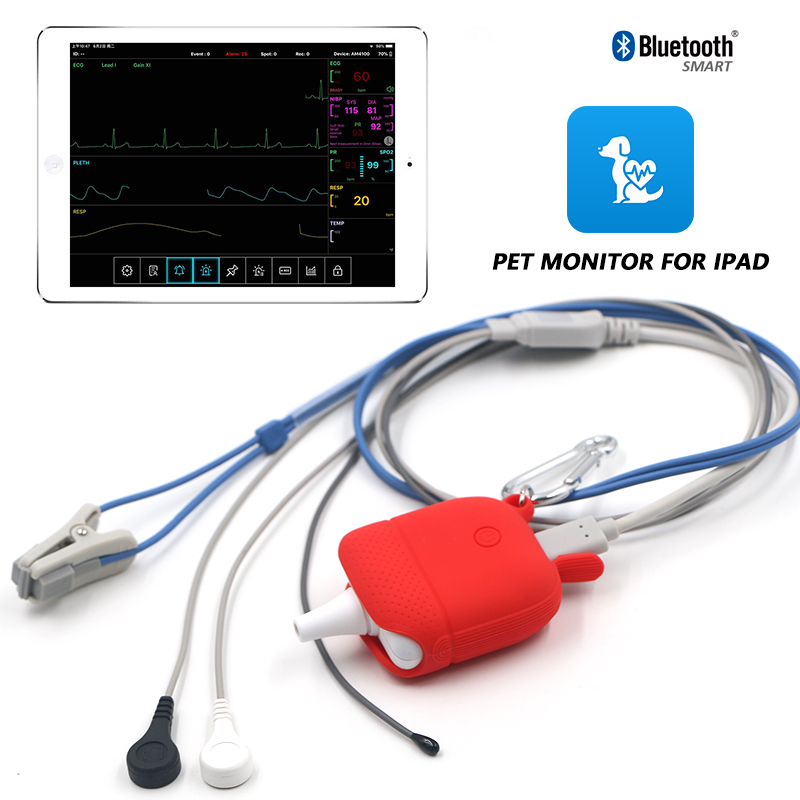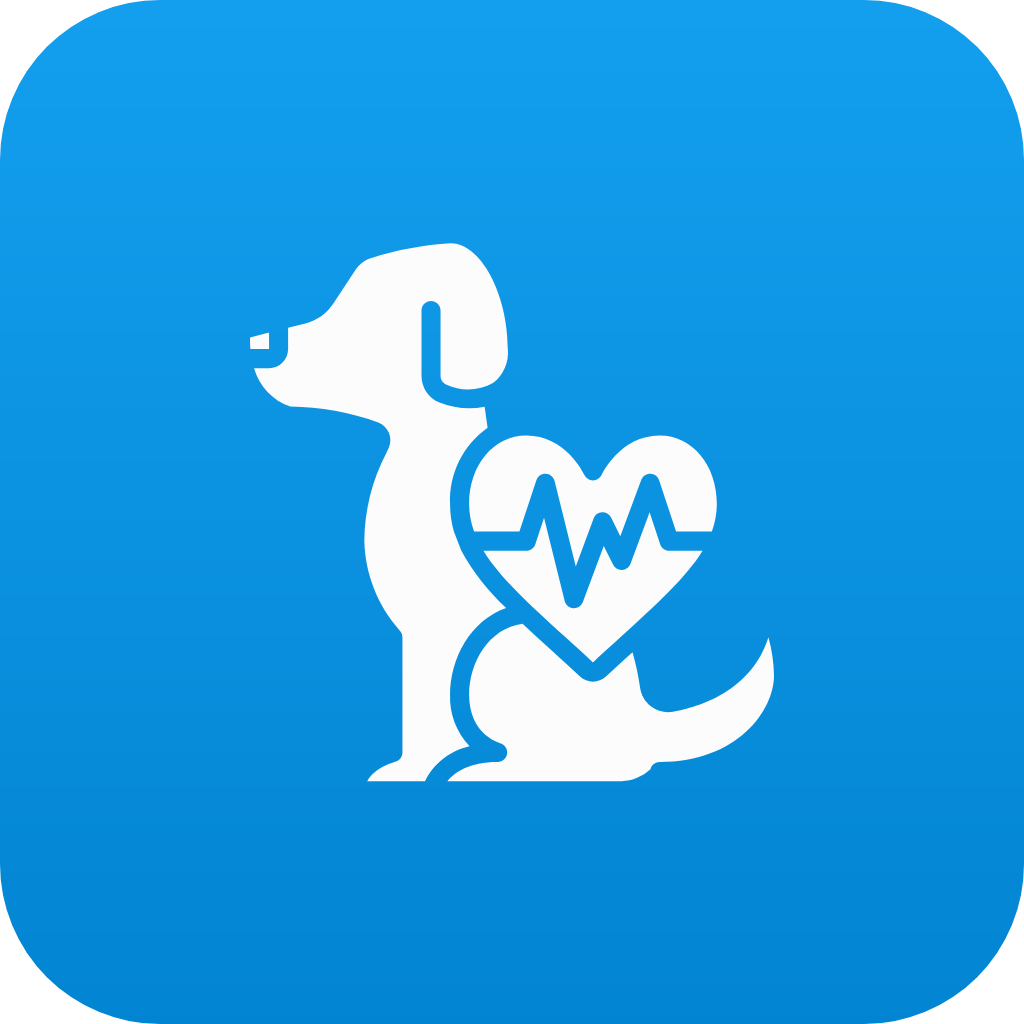 "Pet Monitor " for IPAD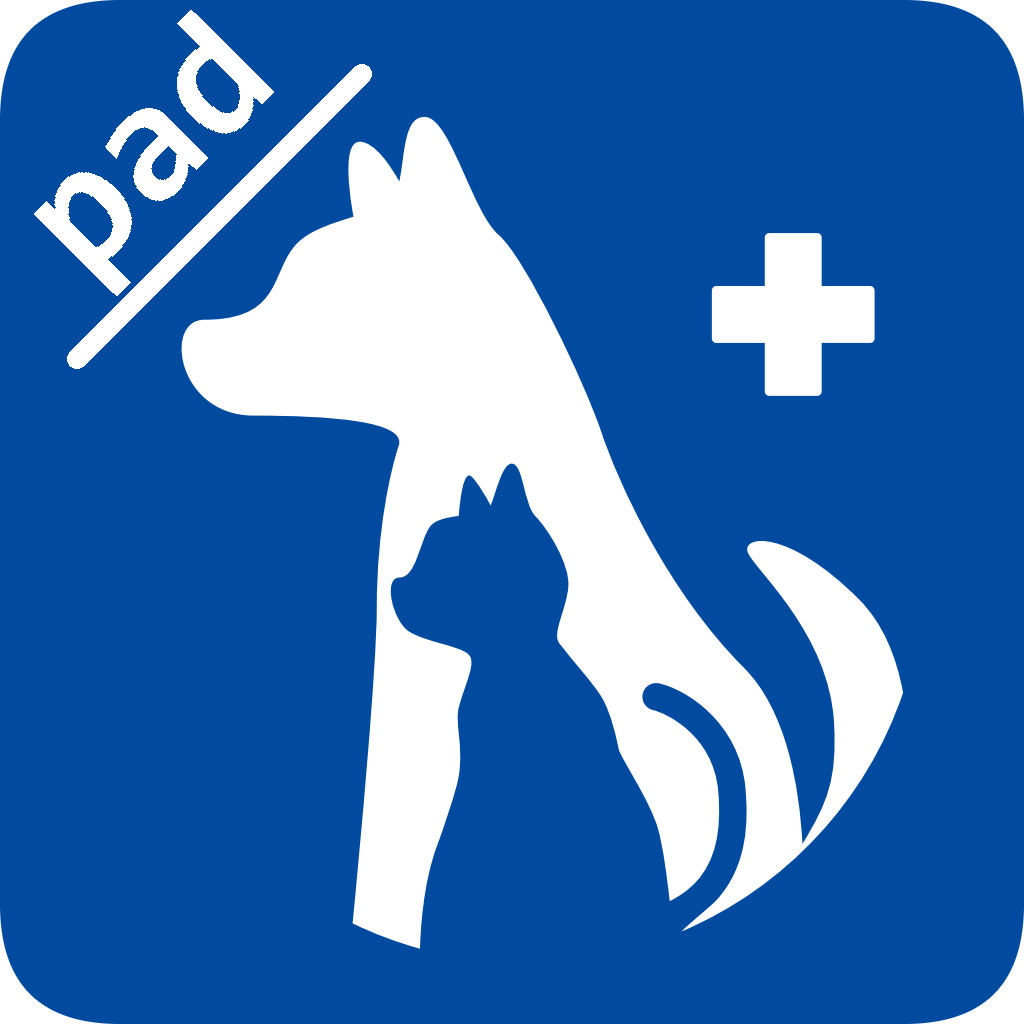 "Pet Monitor For Pad" for Android

"Click Here" About APP Information



Specification

Operation system
IOS,Android
ECG

Waveform: Lead I

Band width 0.05Hz-100Hz(3dB)
diagnose mode1-40Hz
monitor mode 0.1-25Hz

Temp

Infrared Temp

Type: Vascular/surface temperature

Scope: 20℃-50℃
Accuracy: ±0.2℃
Scope:32℃-42.9℃
Accuracy:±0.2℃

NIBP

Systolic blood pressure: 4kPa-34kPa(30-255mmHg)

Diastolic pressure: 2kPa-29.3kPa(15-220mmHg)

Mean pressure: 2.7kPa-31.3kPa(20-235mmHg)

Detection accuracy: Static pressure:±4mmHg

SpO2

Detection scope: 35%-100%

Accuracy: ±2% 80%-100%

±3% 70%-79%

Heart rate

Scope: 15bpm to 300bpm

Accuracy: ±1bpm

Bluetooth
Support both Bluetooth 5.0
Service life
Over 10000 times
Size
80mm*50mm*20mm
Weight
20g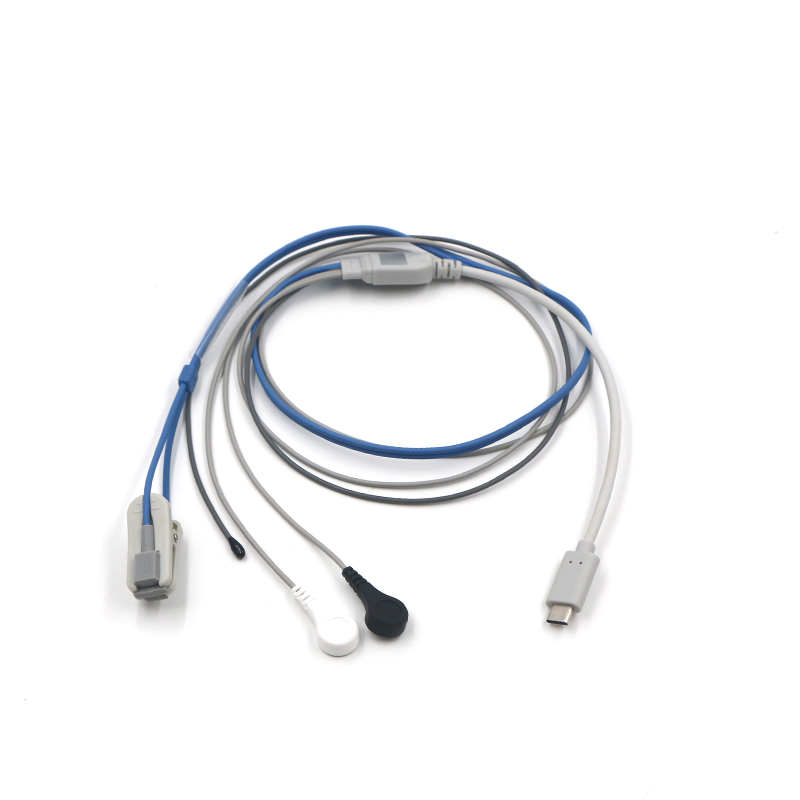 Accessories section
AM4100 host 1 PCS
ECG&TEMP Cable 1 PCS
USB charging cable 1 PCS