ECG007 ECG/RESP/TEMP Module
Best Solutions for OEM Modules on ECG, Heart Rate, Temperature, Respiration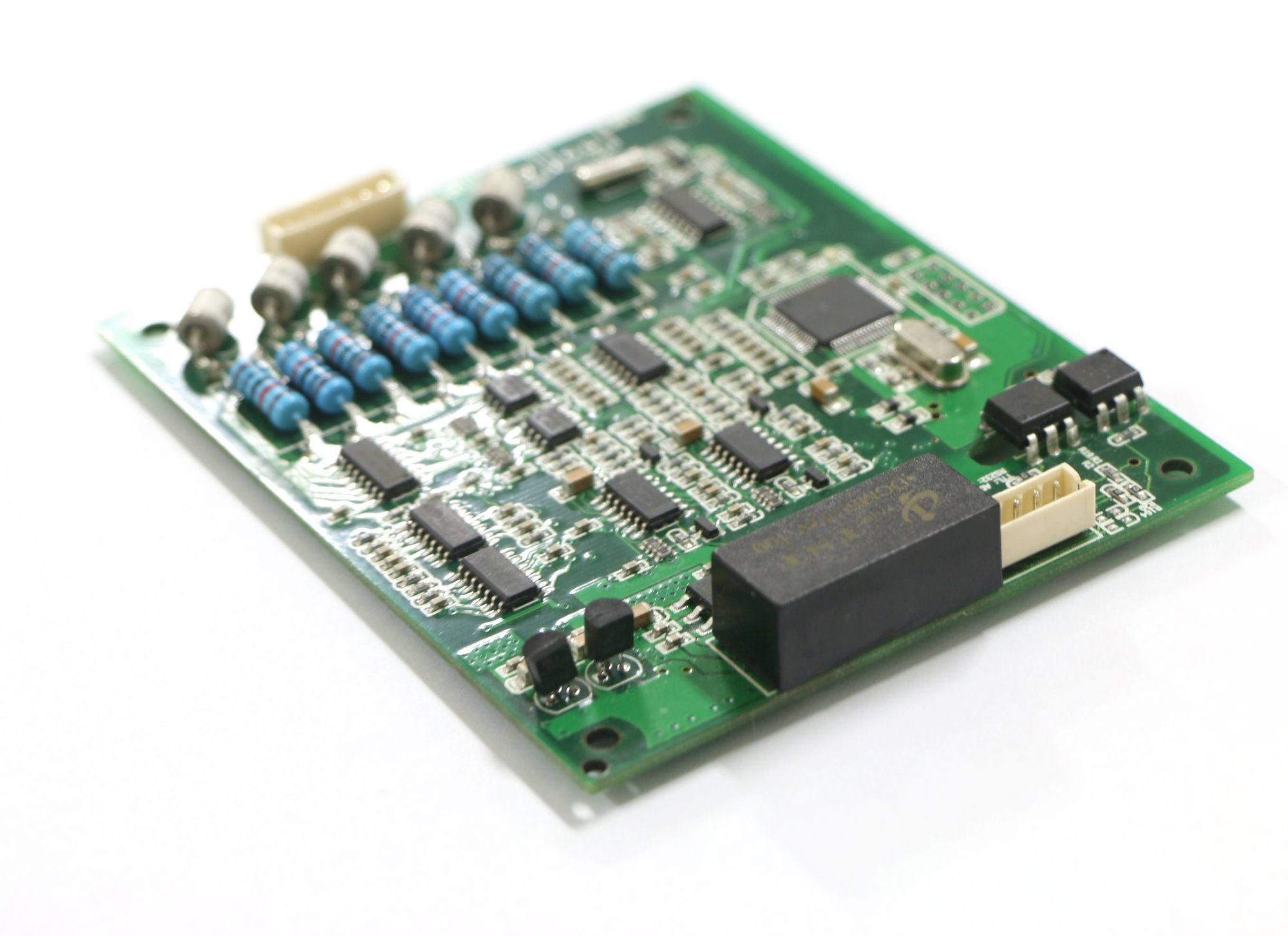 Feature
l Small volume,flexible installment mode,high reliable and accurate test.
l Excellent reliability and clinical monitoring fuction.
l It has implemented the monitor of 7 channel ECG, 1channel RESP and2channels temp on the same time.
l In accordance with function safety design of CE requirements.
l In accordance with all the ecg/temp monitoring work,
l Suitable for adult,pediatric and neonate.
l Single power 5V work,low power consumption design.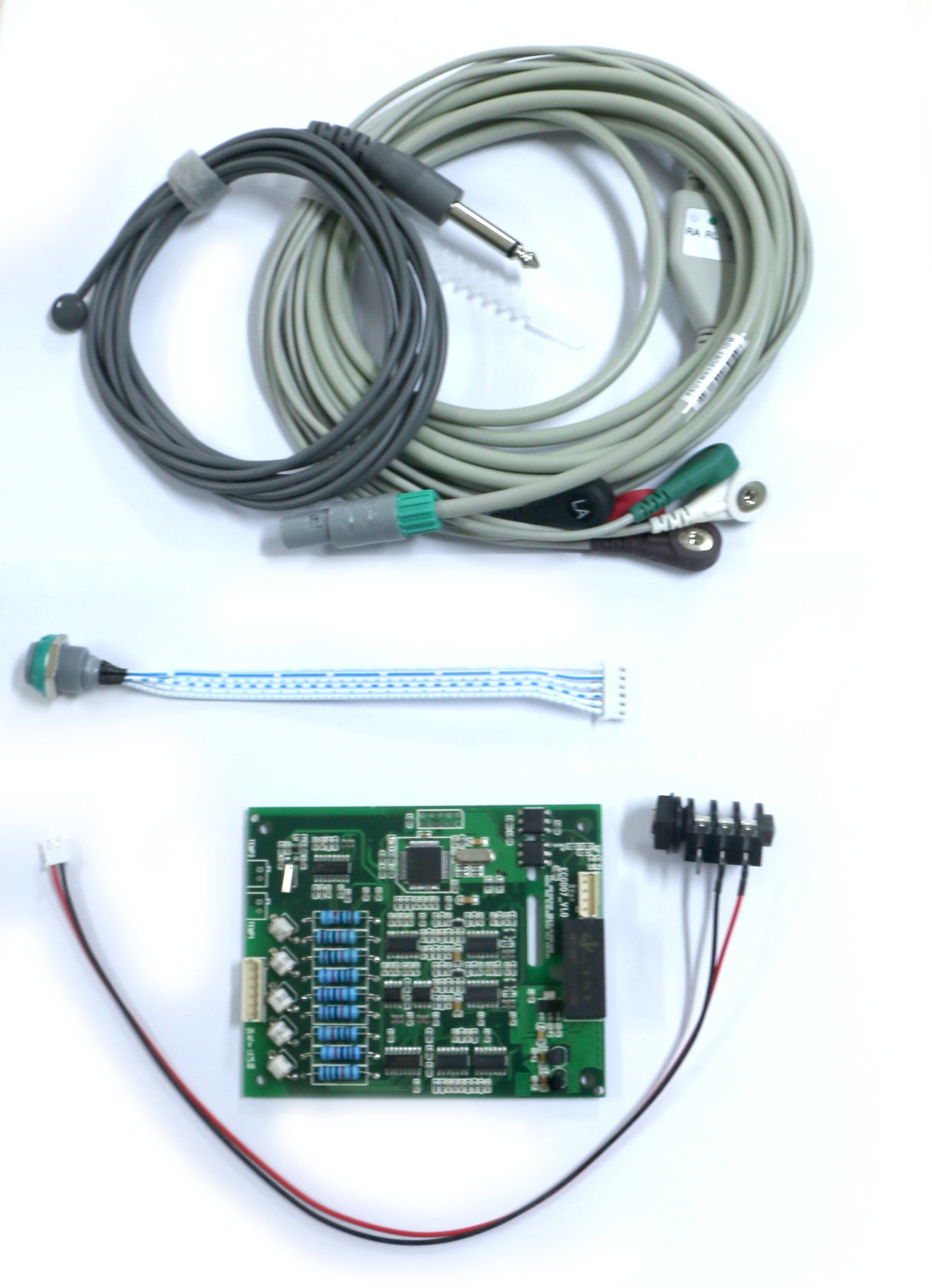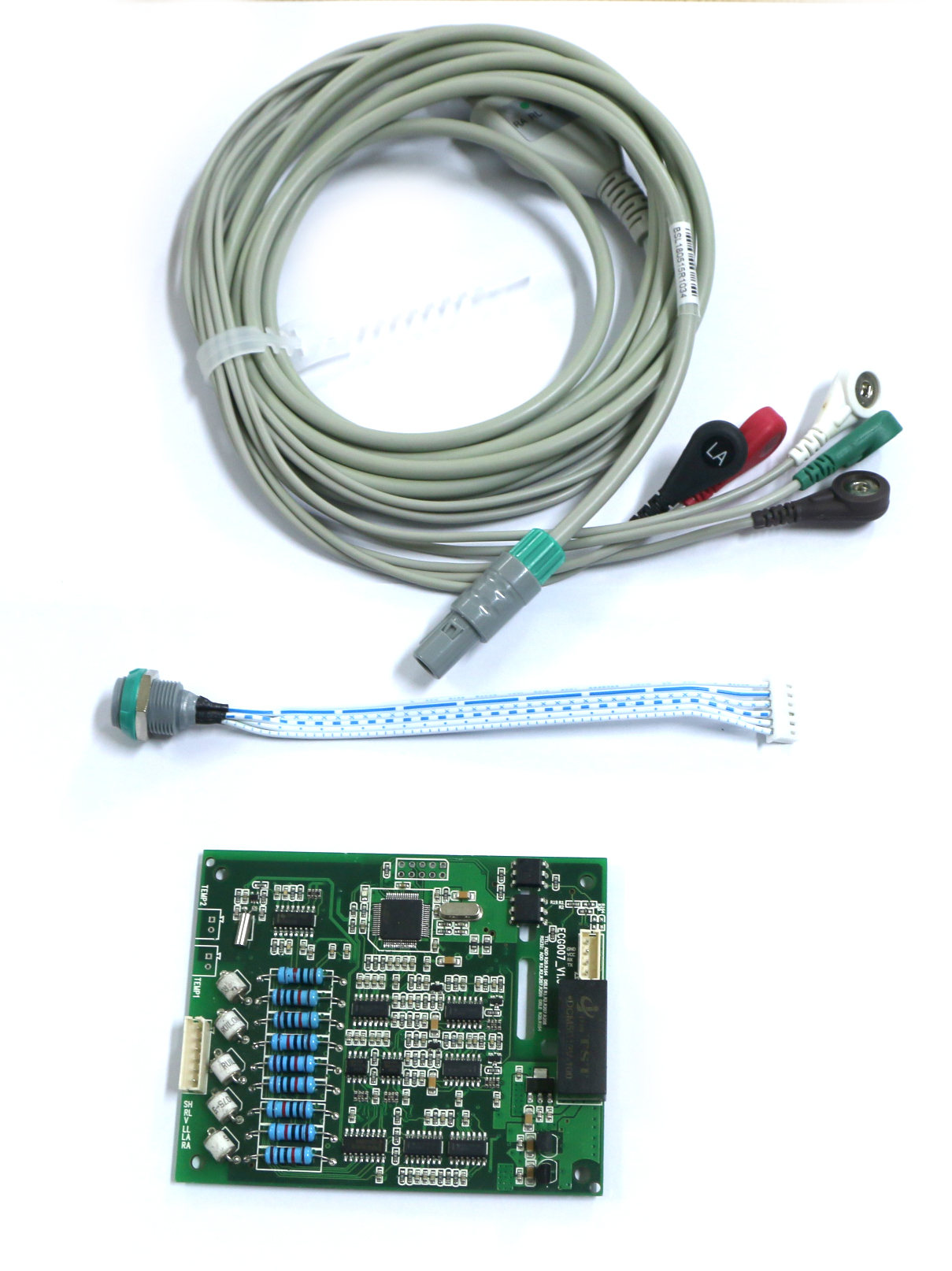 Specification
ECG

Full lead: I,II,III ,aVL, aVR, aVF, and V1,V2,V3,V4,V5,V6

Gain: 5mm/mV,10mm/mV,20mm/mV and 40mm/mV

Scanning speed: Changeable with three grades 12.5mm/s,25mm/s and 50mm/s

Band width:0.05Hz-100Hz(3dB)

Heart rate: Scope: 1times/minute to 300 times/minutes

Accuracy:±1 time/minute

Resp

Chest impedance method or concentration of carbon dioxide at end of respriation

Range:0 time/minute -100 times/minute

Accuracy: ±2 time/minute-> 60 times/minute(including baby)

Detection precision of respiration rate:±1 time/minute

Detection scope of carbon oxygen at end of respiration 3mmHg-75mmHg;0.4%vol

-9..9% vol

Temp

Single/double path

Type: Vascular/surface temperature

Scope: 20-50℃

Accuracy:±0.2℃

Working voltage

D.C.5v

Size

100*80*25mm

Weight

60g

Delivery time

Samples: about 2 days

Mass production: about 15 days (2000pieces)

OEM: about 25 days